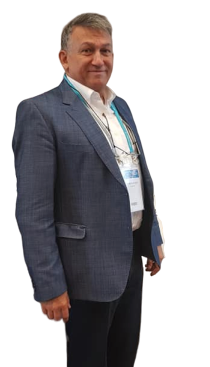 FIRST PRIVATE CENTER FOR HYPERBARIC THERAPY AND UNDERWATER MEDICINE WITH THE LICENSE OF ZZS AND THE MINISTRY OF HEALTH IN SLOVENIA

Hyperbaric therapy is based on a natural medicine, pure oxygen (100%), which is administered under high pressure in the hyperbaric chambers.

In addition to food and water, oxygen is one of the three most important elements in biochemical and physiological processes. Oxygen allows the brain to function properly and the immune system strengthens its defense capability. Air contains about a fifth of oxygen (21%).

The concentration of dissolved oxygen in the arterial blood is approximately equal to the concentration of normal lung gas exchange in the air. Dissolved plasma oxygen represents only a small fraction (1-3%) of the total oxygen in the arterial blood. Most of the oxygen (97%) is linked to hemoglobin.

Inhaling pure oxygen with high pressure in a hyperbaric chamber causes a higher concentration of dissolved oxygen in the arterial blood plasma. The advantage of this dissolved oxygen is that plasma can reach sites that erythrocytes cannot because of their size.

This oxygen is crucial in conditions where red blood cells or hemoglobin cannot play their role due to some pathological changes (eg carbon dioxide poisoning or severe blood loss).

Oxygen linked to hemoglobin is transported by red blood cells and, when healthy, they are saturated at normal pressure. As the oxygen pressure in the chamber increases, O2 dissolves in the plasma. This is how the dissolved oxygen through the bloodstream reaches the damaged tissues and restores them.


PDF brochure

Mr. sci. med. Vladan Stanojkovic, M.D.
Otorhinolaryngologist and expert in hyperbaric medicine